Forestry Bridges
Solutions built for the industry,
by the industry
A comprehensive, integrated approach
Nordic Structures builds bridges for all vehicle and load types, at very competitive prices and in time frames of just a few weeks. Using light equipment, we can access remote locations and perform seamless installations while avoiding unpleasant surprises.
Foresterie Nordic, which holds CEAF certification, complies with all legal requirements in its area of operations and is extremely committed to protecting our natural environment.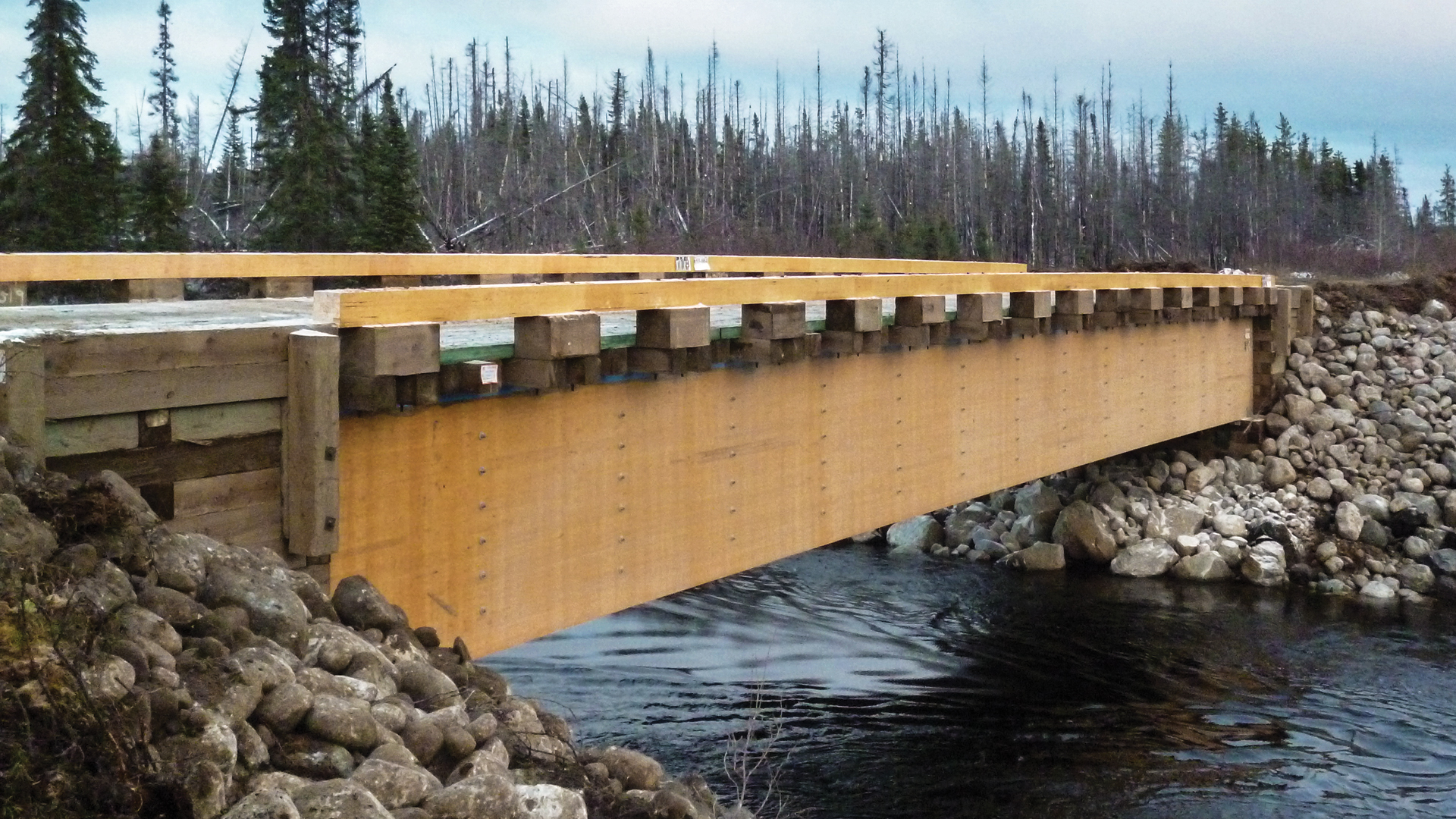 Analysis of site and establishment of an optimal solution
Ground survey and bathymetry
Site assessment and evaluation of available granular materials
Road profile measurement
Optimization of waterway right-of-way
Structural design and specifications
Structural analysis and modelling
Structural design
Manufacturing and delivery
Glulam beam manufacturing and caisson assembly
Application of protective sealant
Delivery to site
Installation
Site preparation (excavation, abutment installation, etc.)
Installation of superstructure and connection to abutments
Installation of struts, curbs and deck
Completion of bridge approaches
Preparation for use
Submission of signage notification
---
Made-to-measure solutions
Our bridge solutions can be adapted to meet your specific needs. For example, we can accommodate the needs of the mining sector by designing bridges with bigger usable widths that can accommodate larger concentrated loads. We also build recreational bridges for smaller loads, such as on snowmobile paths.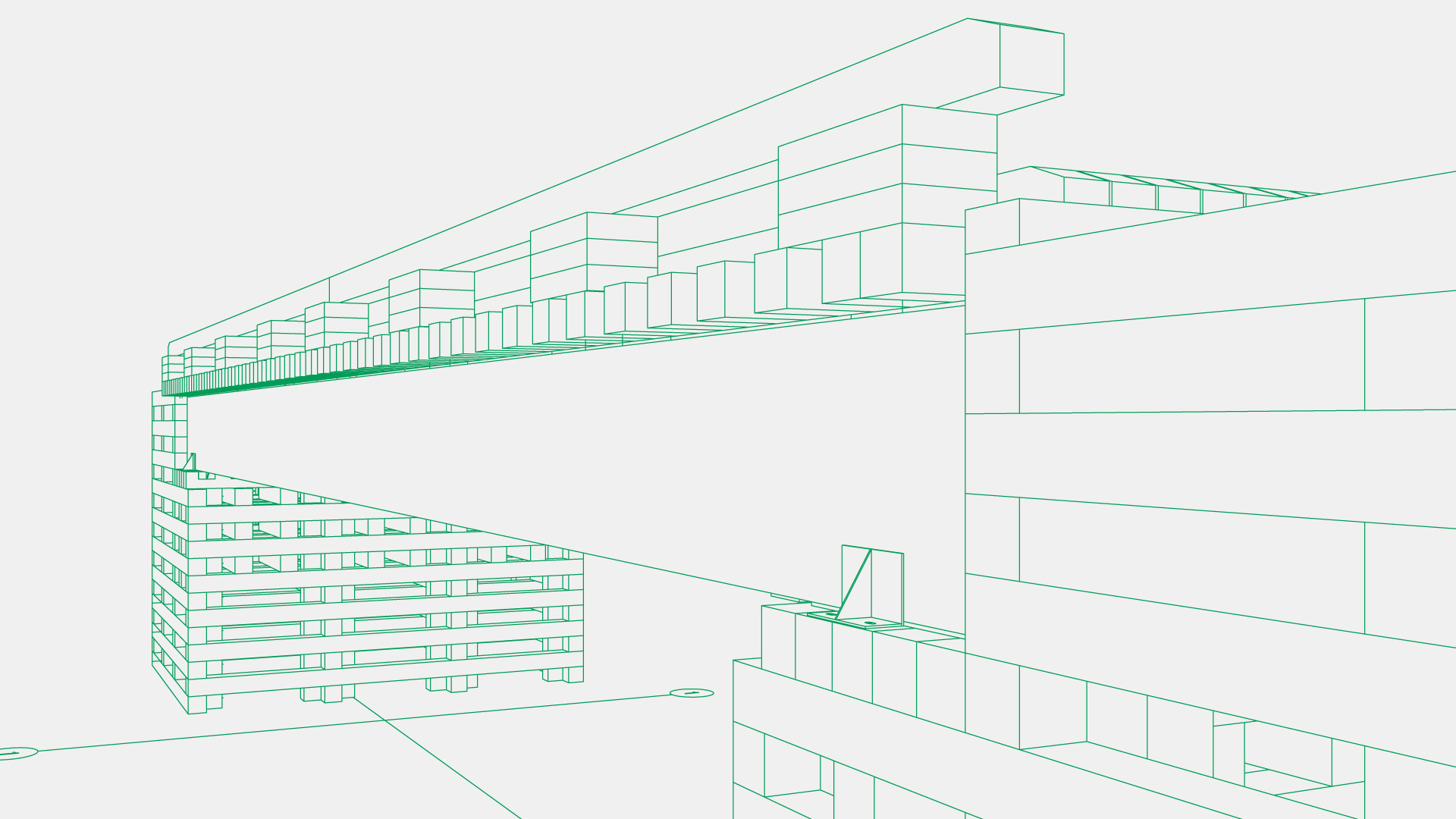 "We were able to take advantage of the down market:
the materials cost less and took less time to deliver.
Between placing the order for a [Nordic Structures] bridge and its installation,
only ten days went by!"
–Matt Manson, CEO of Stornoway Diamond Corporation,
in an interview with lesaffaires.com.