Software
Nordic Sizer
Nordic Sizer is a software program built to design individual structural elements (joists, beams, columns, studs, slabs, and panels) using the full range of Nordic engineered wood products.
Nordic Sizer software application analyzes and designs members for specified loads in accordance with CSA O86 (Canada) or NDS (United States) standard, and automatically checks load cases and load combinations in accordance with NBC (Canada) or IBC (United States). Features include floor vibration checks and fire resistance calculations.
For more information
http://cwc.ca/woodworks-software/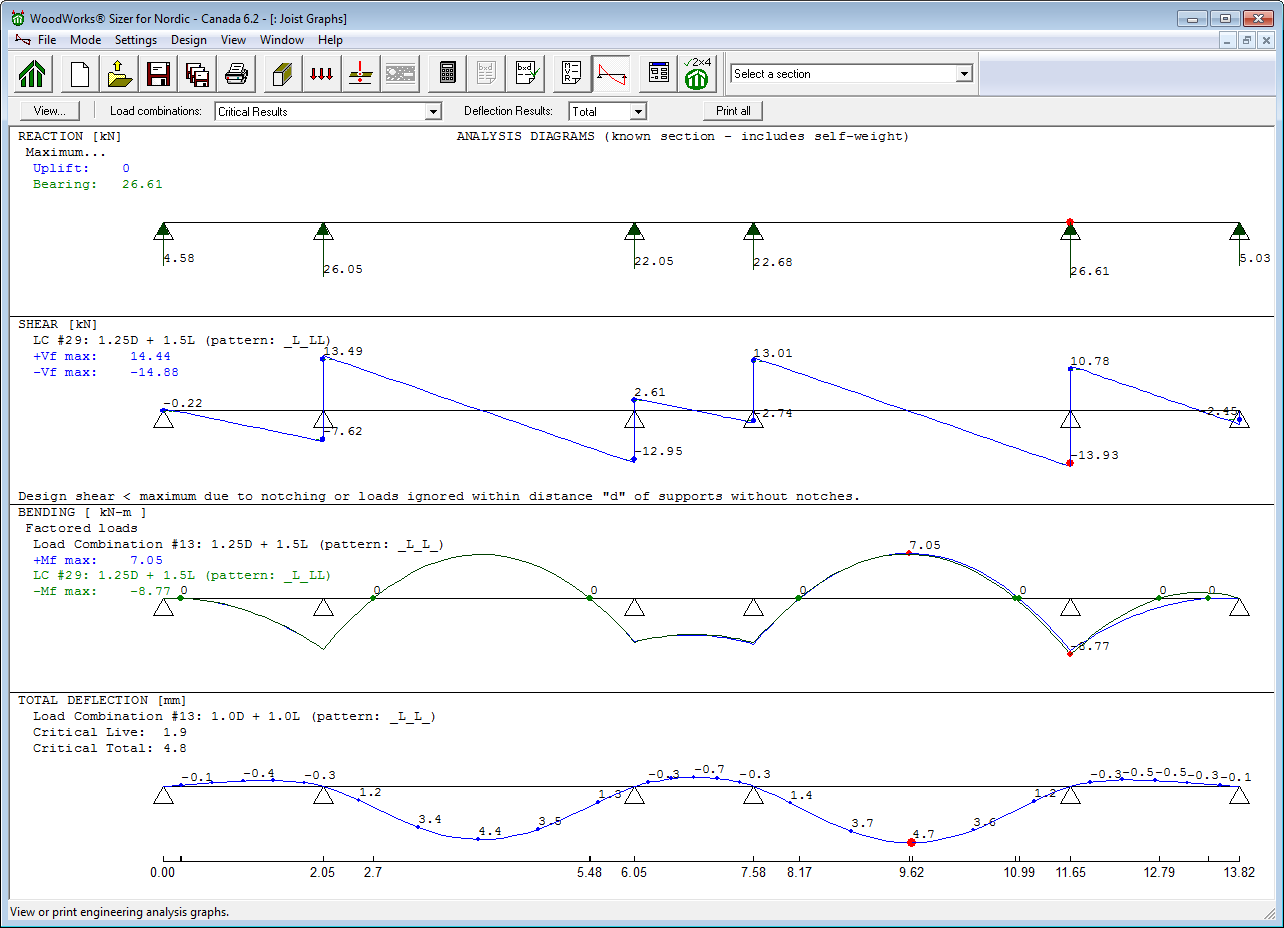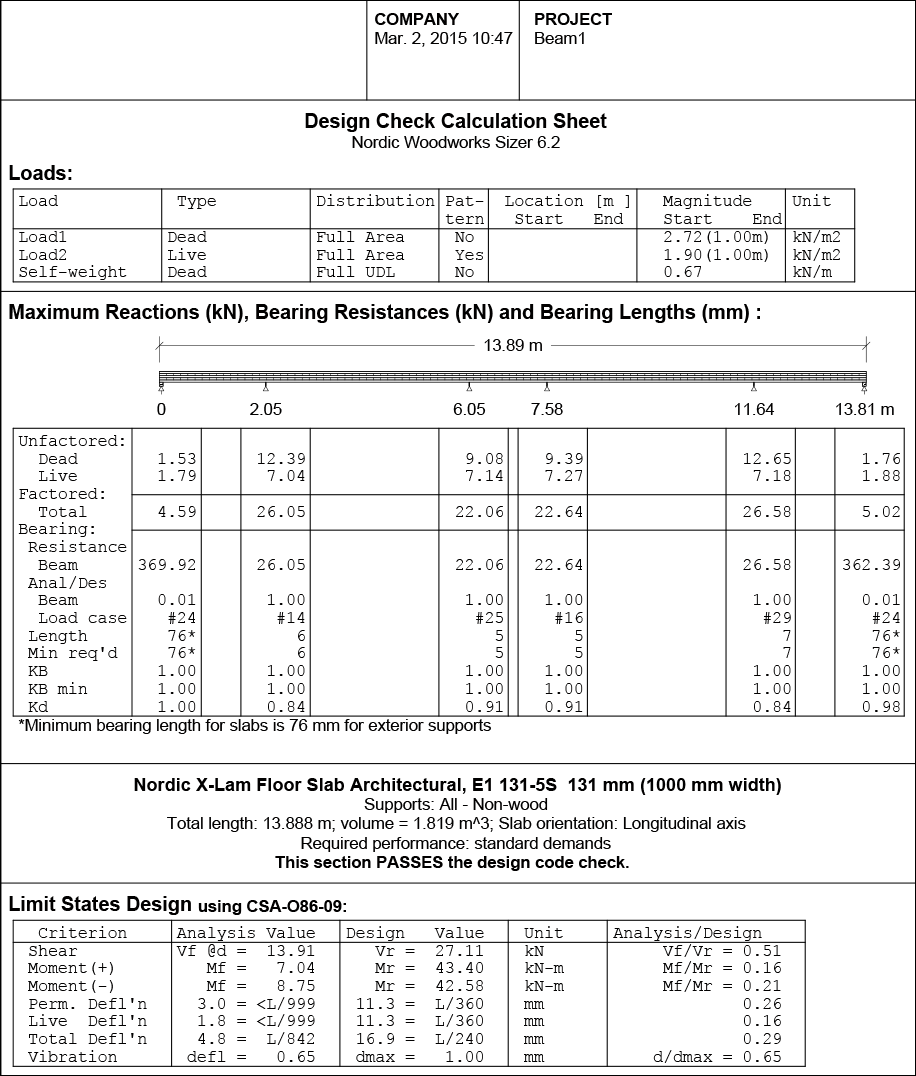 iStruct™
iStruct™ is a state-of-the-art enterprise solution for layout, design, and structural analysis that combines layout/drafting, single member design, reporting, and an incredible real time 3D experience. It supports a selection of products, including I-joists, SCL lumber, solid sawn lumber, walls, rimboard, hangers, and more.
isDesign™
isDesign™ is a single member sizing solution that allows users to size floor and roof joists, beams, and posts by inputting span and load information. Innovative tools allow selection of the most cost-effective solution.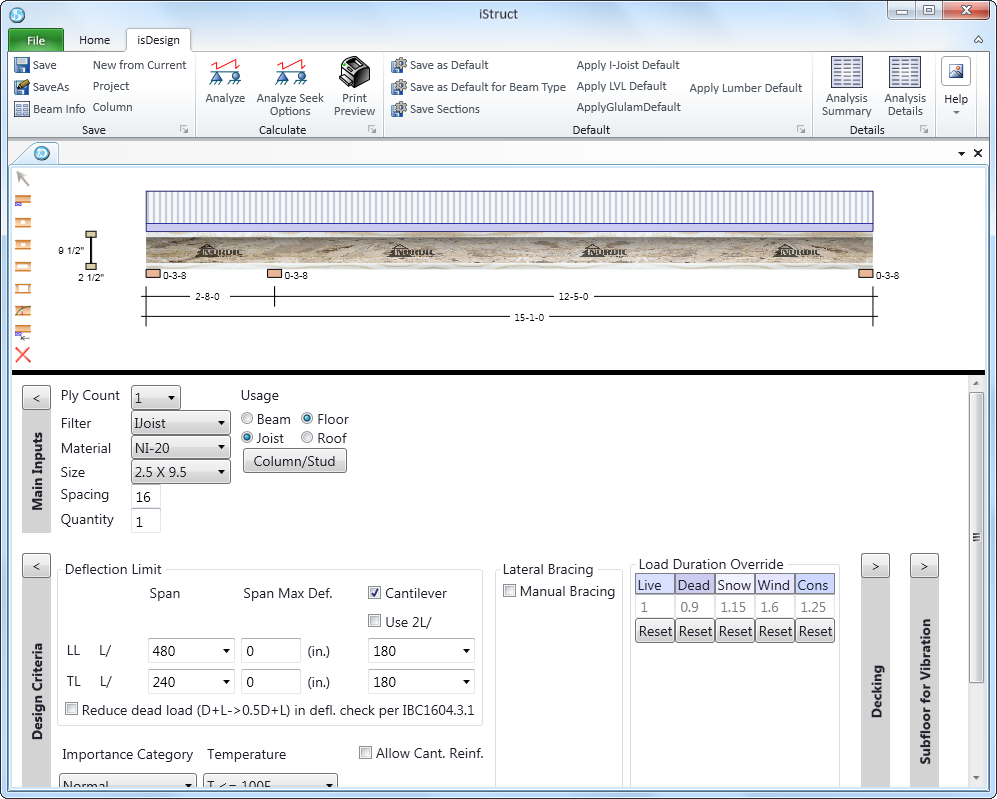 isPlan™
isPlan™ is a 3D layout and design solution that allows users to model an entire structure with 2D and 3D views. isPlan™ develops and transfers gravity loads through the entire structure and designs the structural members. Robust import and export of pdf, dxf, and dwg files combined with intuitive modeling and design tools ensure efficient and cost-effective designs.
isOptimize™
isOptimize™ is a material optimization and cutting module that allows users to import material lists from their model and perform cutting optimization against their inventory to minimize waste. Final cut lists can be printed or exported for use by automated saws or imported into point of sale systems.